Private debt player Pricoa establishes a presence in Australia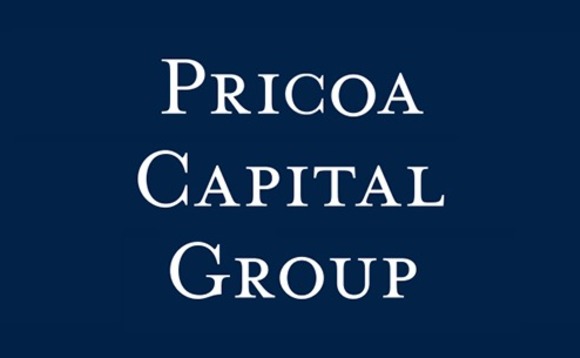 Pricoa Capital Group, a private debt investment group under PGIM, Prudential Financial's global asset management business, has established a team in Sydney to target middle market opportunities in Australia and New Zealand.
Pricoa has been investing in the region for more than two decades, but activity has increased over the past five years. The firm's Australia and New Zealand portfolio is now worth nearly $3 billion,...