IFC proposes $15m investment in India's Clean Max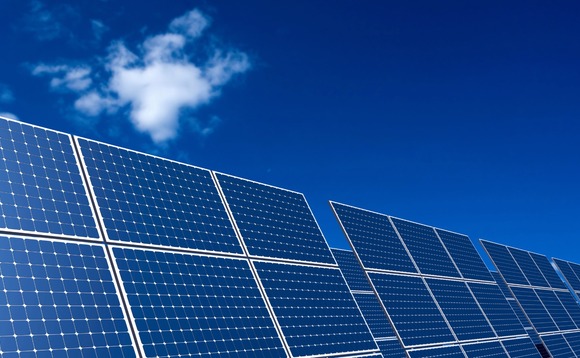 The International Finance Corporation (IFC), the investment arm of the World Bank, has proposed a commitment of up to $15 million to Indian solar power company Clean Max Enviro Energy Solutions.
According to a filing, the capital would be used to fund the construction of 250 megawatts of solar projects in the country across the next three years. IFC plans to invest through the acquisition of compulsorily...