Vertex leads $7.5m Series A for India's Flutura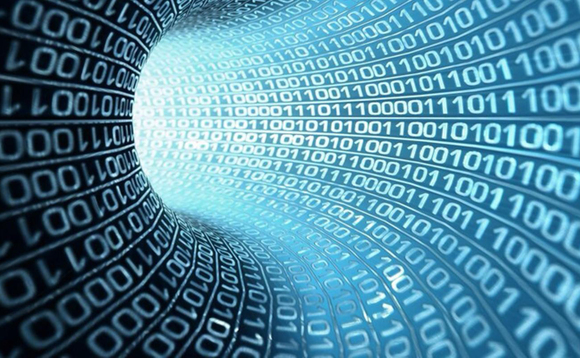 Vertex Ventures, the VC arm of Singapore's Temasek Holdings, has led a $7.5 million investment in Flutura Business Solutions, an Indian data services provider that uses internet-of-things (IoT) technology.
Indian private equity firm Lumis Partners and The Hive, a US-India seed fund and start-up incubator, also participated in the round. The capital will be used to fund a global expansion effort with support...