AGIC closes Asia-Europe fund at $1b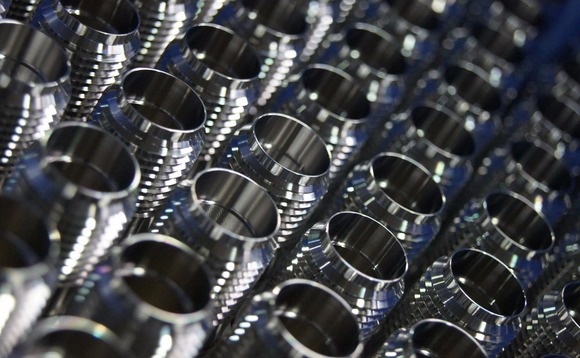 AGIC Capital, which invests in European high-end manufacturing companies with expansion potential in Asia, has closed its debut fund on target at $1 billion.
The firm – previously known as Asia-Germany Industrial Promotion Capital – was set up by Henry Cai, formerly executive chairman of corporate finance for Asia Pacific at Deutsche Bank. The fund launched...