India's Sathguru launches $100m agritech fund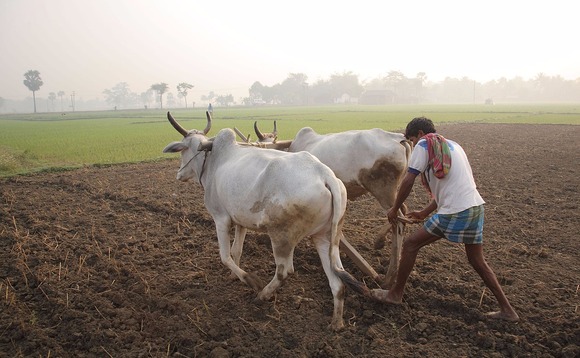 India-based Sathguru Management Consultants has launched a $100 million fund to invest in start-ups focused on innovation in the food and agriculture sector.
Early-stage growth capital investments in domestic companies are expected to begin by mid-2017. The fund will invest in about 12 companies, committing $8 million apiece for significant minority stakes,...