Avery Dennison to buy China's YongLe Tape from Shaw Kwei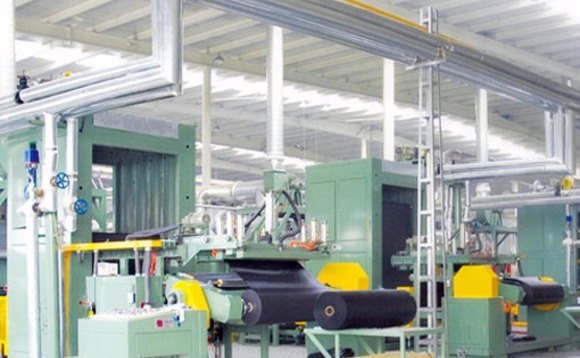 Shaw Kwei & Partners has agreed to sell YongLe Tape – a Chinese PVC adhesive tape manufacturer that it privatized in 2012 – to Avery Dennison for $190 million, with additional earn-outs of up to $55 million.
YongLe is the name of an acquisition vehicle the PE firm established to acquire Singapore-listed CHT Holdings, working in conjunction with Fung Wong, CHT's founder and chairman. The deal was worth $66...