IFC proposes $10m investment in India's Zinka Logistics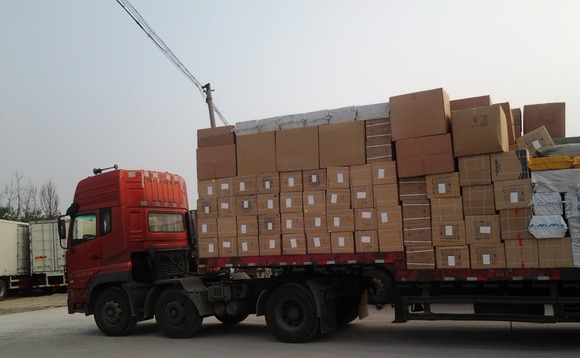 The International Finance Corporation (IFC), the investment arm of the World Bank, is considering a $10 million investment in Indian logistics company Zinka Logistics Solutions.
IFC said in a statement that the investment would deliver it a minority interest in the company and support an expansion of service offerings and technological development. The proposed commitment will...