Fairfax India buys controlling stake in Saurashtra Freight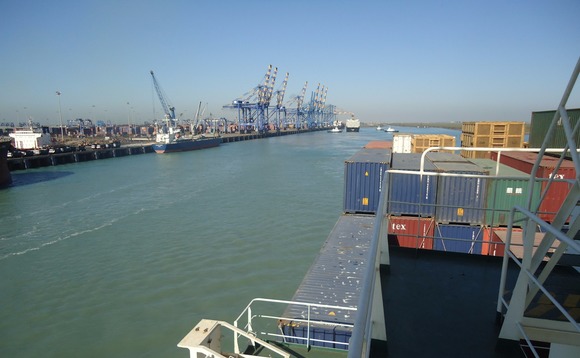 Fairfax India Holdings has agreed to invest INR2 billion ($30 million) for a 51% stake in domestic logistics company Saurashtra Freight.
According to a statement, the capital will also be applied to an expansion effort across all of India's major ports and for penetrating new verticals. The acquisition from parent company Saurashtra Infra...