Riverside, Silverfern buy Australia's Waste Services Group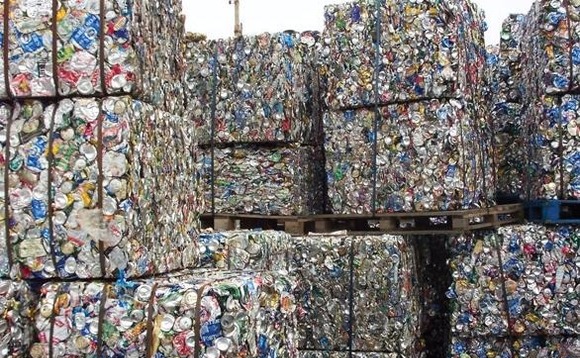 The Riverside Company and The Silverfern Group, a US-headquartered middle market investment manager that represents a set of family offices, have acquired Australia's Waste Services Group for an undisclosed sum.
Waste Services Group operates a fleet of trucks that provide waste collection services for commercial and industrial customers across Melbourne. It also offers waste brokering and account management services...