KKR, CDH to exit China Modern Dairy for a second time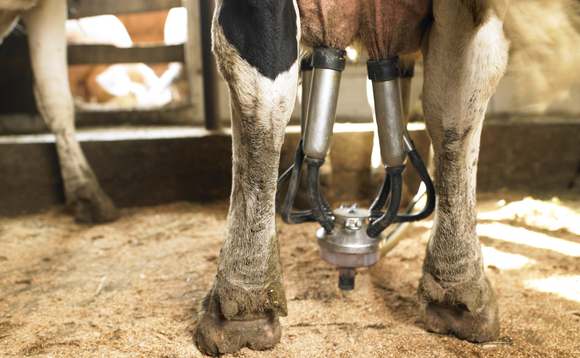 KKR and CDH Investments have agreed to sell HK$1.87 billion ($241.5 million) worth of shares in China Modern Dairy – which will see them fully exit a position they received when selling part of a greenfield cattle farming joint venture to Modern Dairy in 2015.
China Mengniu Dairy will acquire 965.5 million shares in Modern Dairy from the two PE firms for HK$1.94 apiece, a 3.2% premium to the January 3 closing price, according to a filing. Its stake in the business...