Israel's Yozma to invest $41m in Korean health tech start-ups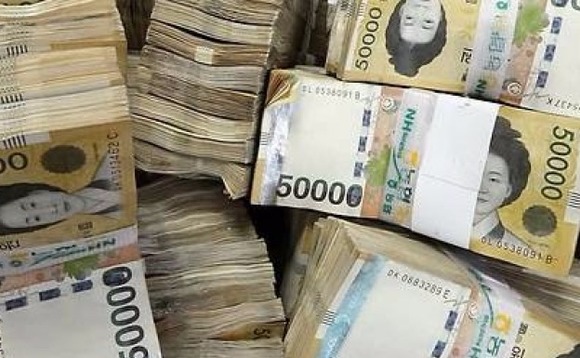 Israeli venture capital firm Yozma Group has agreed to invest KRW50 billion ($41.4 million) in Korean biotechnology and healthcare start-ups, starting in the first half of 2017.
The investment will be made via a fund formed with KOSDAQ-listed VC Daesung Private Equity and represents part of a KRW120 billion multi-manager vehicle led by Korea Development Bank. The capital will...