PE-backed e-Shang Redwood gets $300m pre-IPO round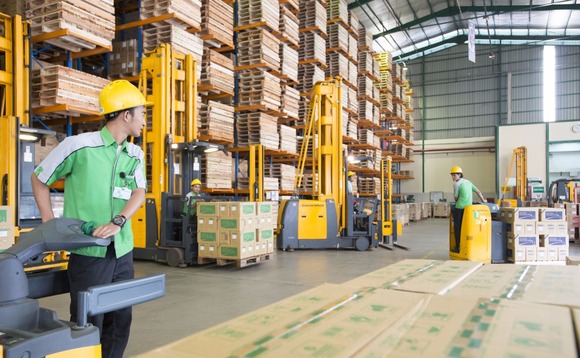 E-Shang Redwood (ESR), a pan-Asian logistics services company backed by Warburg Pincus, has received a $300 million pre-IPO investment from a consortium of Chinese investors.
According to a statement, the consortium includes GF Investments, Huarong International, Huarong Rongde, SPDB International, China Everbright, Everbright Securities and CMBC International. Details regarding...