CHAMP Ventures, Frontenac exit H-E Parts to Japan's Hitachi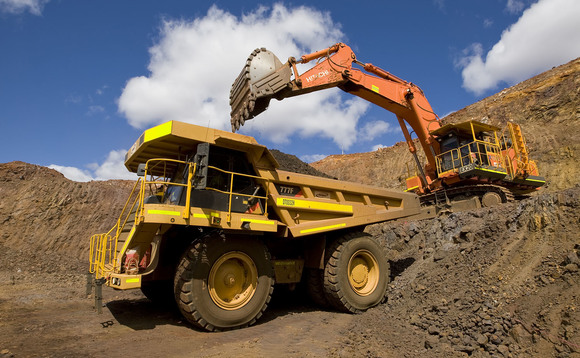 Australia's CHAMP Ventures and its US-based partner Frontenac will exit H-E Parts – a leading provider of replacement parts for mining and construction vehicles – as Hitachi Construction Machinery agreed to buy the business for an enterprise valuation of $240 million.
The investment is expected to deliver a return of around 2x for CHAMP, which came in as a minority investor in 2008, according to a source familiar with the situation. The GP postponed the launch of its...