Hony's F&B platform leads $11.5m round for China fast food chain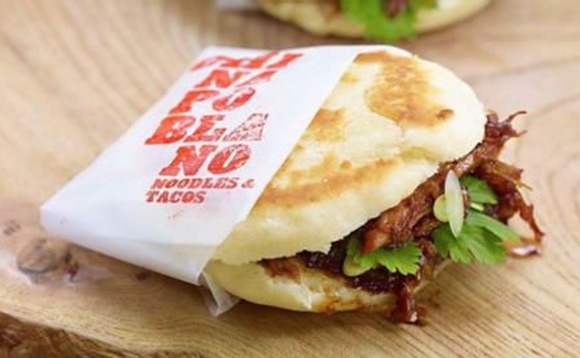 Hony Capital has led a $11.5 million Series B round for Xi Shao Ye, a Chinese fast food chain, through its Hong Kong-listed food and beverage platform Best Food Holding.
Existing investor Capital Today also participated in the round. Xi Shao Ye was founded in 2014 by Bing Meng, who previously worked for Tencent Holdings and Baidu. The company operates 15 restaurants...