China's CIC to step up overseas direct investments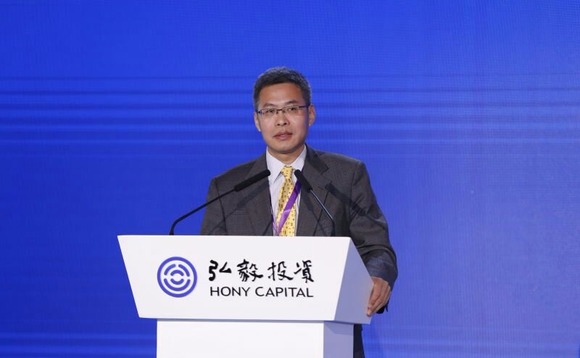 Sovereign wealth fund China Investment Corporation (CIC) plans to accelerate the pace of its overseas direct investments, with a view to supporting Chinese economic modernization.
"CIC's overseas investments - which amount to more than $200 billion - have three focuses: public markets, alternatives [hedge fund, real estate and private equity] and direct investments. We make constant...