China online learning site Smartstudy raises $29m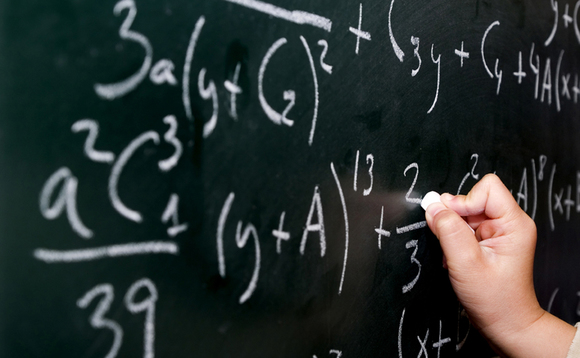 Smartstudy.com, a Chinese online learning site, has raised a RMB200 million ($29 million) Series B round of funding led by Hong Kong-based private equity firm Golden Brick Capital.
Nanfang Asset Management, Southern Media Union Group and Haitong Securities also took part in the round through their investment units. The start-up has removed its variable interest entity (VIE) structure...