Korea's POBA commits $120m to US mezzanine managers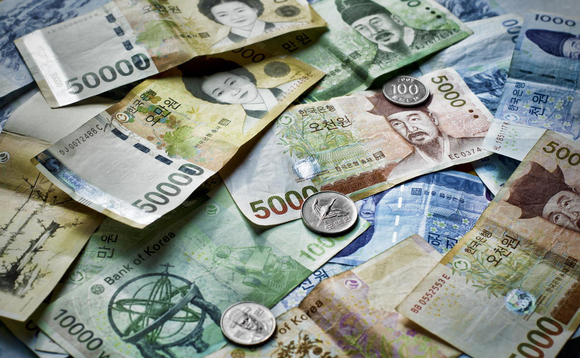 South Korea's Public Officials Benefit Association (POBA) has allocated $120 million to US mezzanine funds managed by Crescent Capital Group, Falcon Investment Advisors and GoldPoint Partners.
Each manager will receive $40 million, according to a local media report linked in an announcement on POBA's website. The funds will invest in convertible and exchangeable bonds issued by small and mid-sized...