Fidelity funds join $30m round for Singapore's Eywa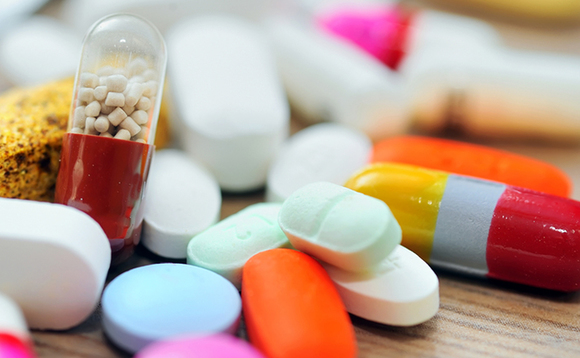 Eight Roads Ventures India and US-based F-Prime Capital - both of which are controlled by Fidelity - have joined a $30 million investment in Singapore and India-based drug manufacturer Eywa Pharma.
Executives from Envestor Ventures, a part of the Shriram Group, also participated in the investment. The capital will support development of new product lines aimed at the US and European markets; Eywa...