Australia's PE-owned Byron Group enters administration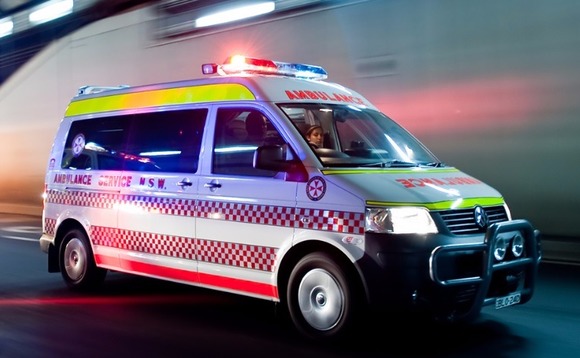 Byron Group, an Australia-based manufacturer of emergency services transport vehicles and related equipment owned by Wolseley Private Equity, has been placed into administration.
According to a filing with the Australian Securities & Investments Commission, PPB Advisory has been appointed as administrator for Byron Group Holdings and its five subsidiaries. PPB said in a separate...