PE-backed ZTO Express seeks up to $1.3b in US IPO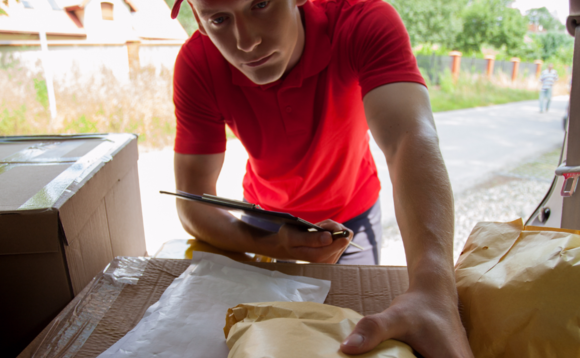 ZTO Express, a China logistics operator backed by investors including Warburg Pincus and Sequoia Capital, has set a target of up to $1.33 billion for its US IPO.
The company made its initial filing two weeks ago. A more recent document indicates the company will sell 72.1 million American Depository Shares (ADS) for $16.50-18.50 apiece. A further 10.82 million...