Hony invests another $193m in Lee & Man Handbags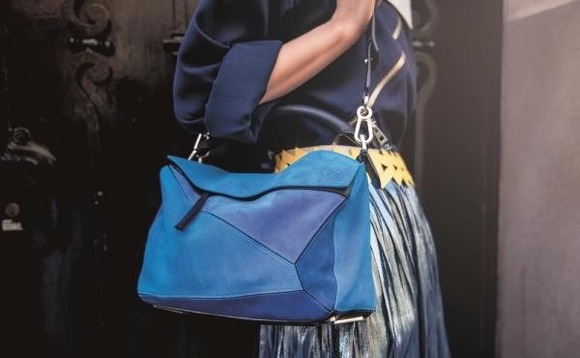 Hony Capital has agreed to invest HK$1.5 billion ($193 million) in convertible bonds issued by Lee & Man Handbags, a Hong Kong-listed handbag manufacturer, potentially taking its interest in the company past 80%.
The bonds have an annual coupon of 3% and a tenure of seven years, after which they can be converted into equity at a price of HK$1.18 per share, according to a filing. However, Hony has the right to convert...