IFC, EMA Power invest $176m in Bangladesh's Summit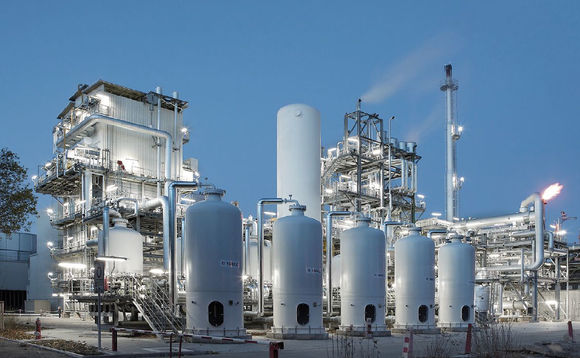 The International Finance Corporation (IFC), the investment arm of the World Bank, has joined EMA Power Investment to invest $175.5 million in Bangladeshi independent power producer Summit Corporation (SCL).
Summit will use the new capital to build a series of greenfield power plants aimed at the more than 40 million people in Bangladesh who do not have access to electricity, according to a release. The projects...