China smart bike maker Tsinova raises $23m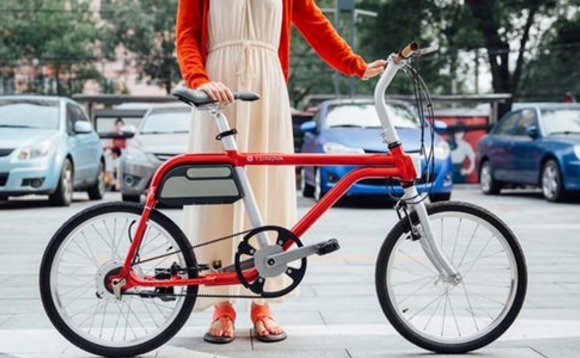 Tsinova, a Chinese smart bicycle manufacturer, has closed a RMB150 million ($23 million) Series B round led by THG Ventures, a venture capital firm backed by state-owned Tsinghua Holdings.
Tsinova was co-founded by an ex-Infiniti employee and a Tsinghua University alumni. Its e-bikes have incorporated Tsinova's self-developed power system, which can identify road conditions, automatically...