Carlyle to exit China's Concord Medical via founder-led privatization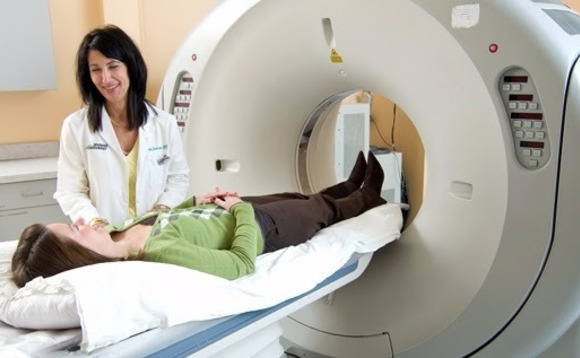 The Carlyle Group is set to make a full exit from Concord Medical Services, a US-listed Chinese radiotherapy and diagnostic imaging center operator, in a take-private transaction initiated by the company's chairman and CEO.
According to a statement, the founder-led proposed acquisition was priced at $1.73 per Class A ordinary share, or $5.19 per American Depository Share. This represents a premium of 33.8% to the company's...