KKR to part-exit China car dealership Rundong Auto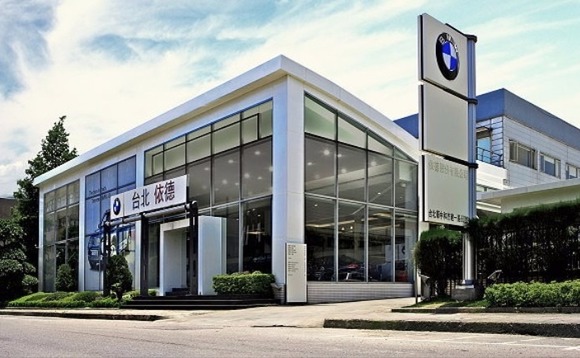 KKR will make a partial exit from Chinese car dealership China Greenland Rundong Auto as the company's founder and president sealed agreements that will see him regain majority control and trigger a mandatory buyout offer.
The private equity firm will sell 168 million convertible preference shares (CPS) for HK$592.6 million ($76.4 million), equivalent to HK$3.52 per share, to founder Peng Yang. Rudong Fortune Investment,...