China Everbright's mezzanine fund backs Neusoft Medical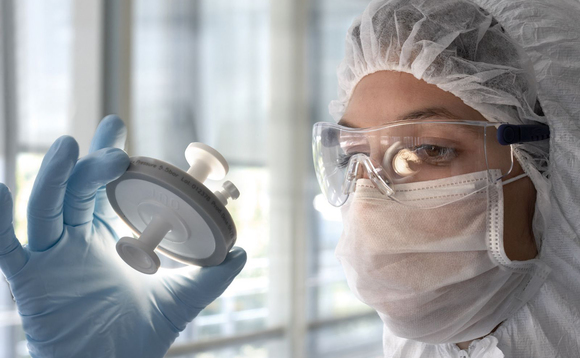 China Everbright has invested an undisclosed amount in Chinese healthcare conglomerate Neusoft Holdings through its renminbi-denominated mezzanine fund.
Neusoft will use the capital for strategic maneuvers in the healthcare space; the company has been seeking to scale up its investments in elderly care, education and other sectors. China Everbright will...