KKR exits French energy firm to Australia's First State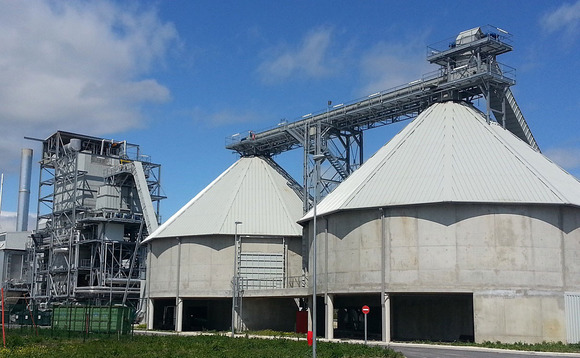 KKR has sold its stake in French district heating provider Coriance to First State Investments, the asset management division of the Commonwealth Bank of Australia.
Financial terms of the deal were not disclosed; it is subject to regulatory approval. Coriance is currently held by KKR through its first global infrastructure fund, which paid an undisclosed amount for...