CITIC Capital exits Tri-Wall to Japan's Rengo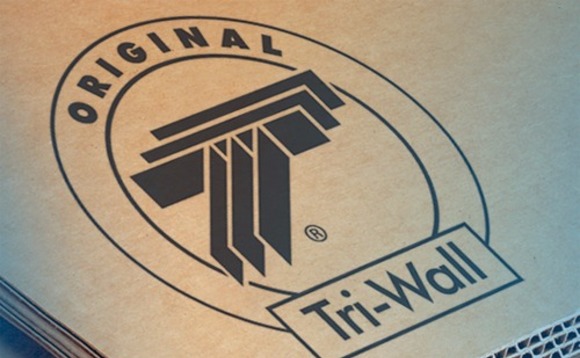 CITIC Capital Partners has agreed to sell its majority stake in Tri-Wall Holdings, an Asia-focused heavy duty packaging business, to Japanese packaging manufacturer Rengo for $221.7 million.
CITIC acquired a 67.1% interest in Tri-Wall in 2010, reportedly paying around $65.5 million. The investment was made through CITIC Capital Partners Japan II, although CITIC's international fund, which...