Profile: Veronica John of Serasi Capital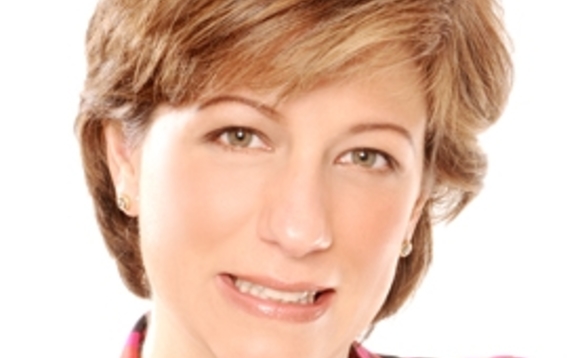 Serasi Capital's Veronica John has set up businesses in some of the world's most challenging environments. She feels well-equipped to launch a private equity fund of her own.
It was late 2002, little more than a year after the attack on the World Trade Center, when Veronica John's boss at the Asian Development Bank (ADB) popped into her office and asked matter-of-factly if...