Chinese celebrities in VC: Profile booster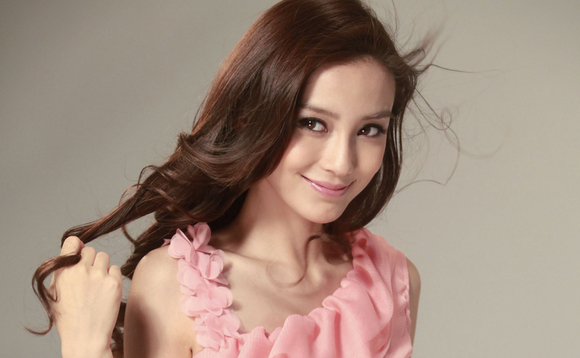 Chinese celebrities are entering the venture capital space, offering start-ups endorsement as well as financial support. But can a pop star's cachet translate into long-term sustainable growth?
For Chinese start-up HeyJuice, an investment from Hong Kong actress and model Angelababy is worth far more than the dollar value of her commitment. The company now has ties to one of the cast of upcoming...