PE & PR: Sustainable alpha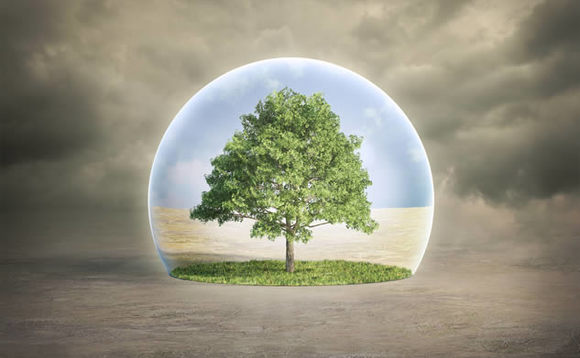 Increasing numbers of PE firms are upping their commitment to environmental and social governance issues at future and existing portfolio companies. What's their motive?
The planned $8.9 billion expansion of a petrochemical plant in the eastern Chinese city of Ningbo provoked a wave of protests by residents last month. They were concerned about plans to produce the industrial...