Corporate governance: Thin end of the wedge?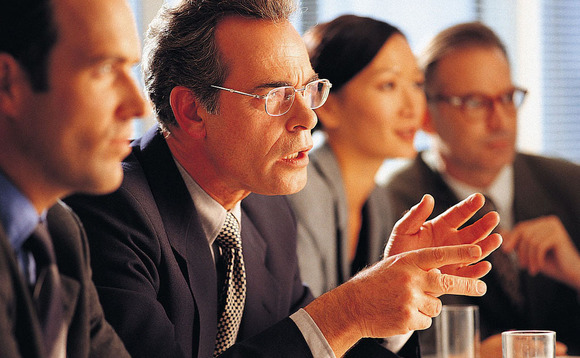 Japan's corporate governance code will not trigger a torrent of non-core divestments, but it may encourage boards to think strategically about how – and with whom – they can improve performance
All but four of the people sitting on Walmart's 16-strong board of directors are independent. Those appointed by the US-listed supermarket retailer to safeguard the interests of shareholders and offer...