Chaebol cross-shareholding: David and Goliath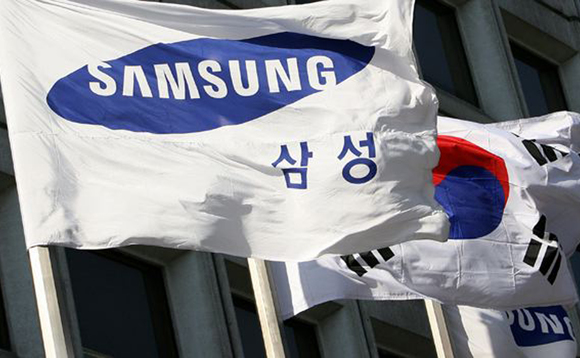 Removing cross-shareholding structures that hold Korea's conglomerates together, and arguably suffocate competition, is key to economic democratization. But will it happen and what would it mean for PE?
The jewels in the Samsung Group empire are Samsung Electronics, the world's largest IT company; Samsung Heavy Industries, the world's second-largest shipbuilder; Samsung Life, the world's 14th largest...