Korean outbound M&A: Satisfied partners?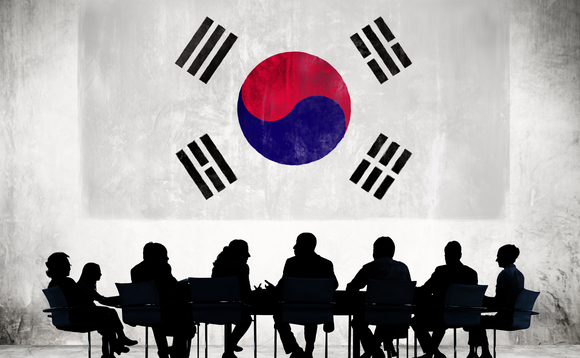 Korea's National Pension Service wants private equity to help local corporates expand overseas. Three years after its inception, the Corporate Partnership Fund has yet to prove it is the answer
Overseas acquisition activity by Korean companies came to $2.24 billion this year, with 69 deals transacted. But more than half of the capital invested came from just six large players - SK Group, Public...