The business of venture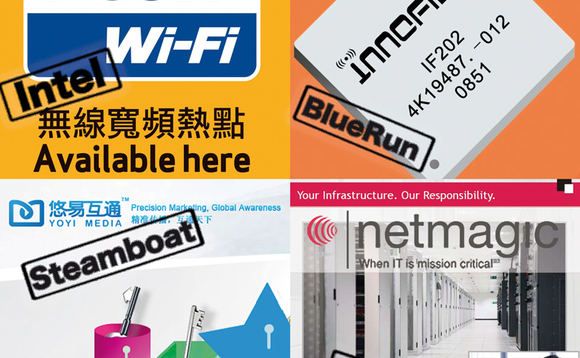 Corporate venture capital has had an uneven reputation alongside traditional firms.
After a rush to establish corporate VC arms at the start of the dotcom era, many have had limited results. Yet other corporate VC groups have become leaders in the industry, in Asia and elsewhere. Corporate...