Asia distressed assets: Off the radar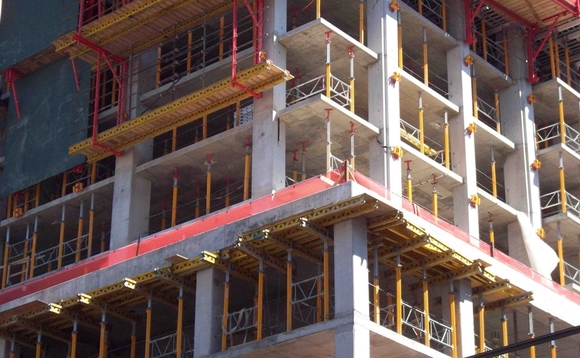 A decade ago, in the aftermath of the Asian financial crisis, the region's distressed assets were all the rage as investors moved in for opportunities to turnaround businesses that were underfinanced or failing. With emerging economies now flourishing, the spotlight has shifted to the US and Europe, still grappling with the after effects of a larger and more recent crisis.
There are 64 private equity distressed vehicles fundraising worldwide; collectively they hope to harvest $45.8 billion in commitments, according to Preqin. North America-focused funds top the list, with...