IPO of the Year – Yonghui Superstores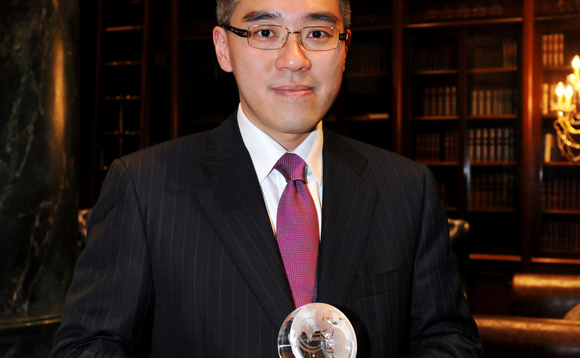 William Shen, Head of Greater China for Headland Capital Partners, speaks to AVCJ about working on Asia's most exciting IPO of the year.
Doing a deal on the same day that Lehman Brothers collapsed doesn't sound like a recipe for success for any firm. Against the odds, however, Headland Capital Partners' investment into Yonghui Superstores...