Financial technology: The new normal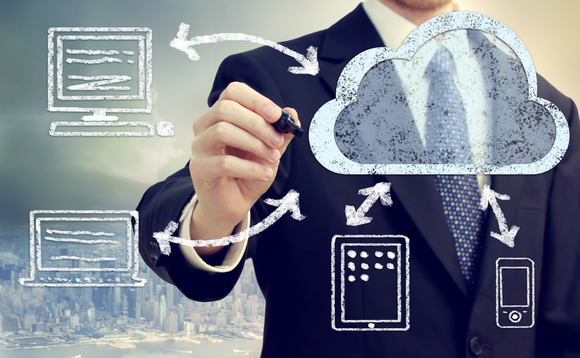 Initiatives are in place to make private equity reporting faster, more detailed and completely standardized. Are the guidelines a good fit for the industry in Asia and what are GPs doing to meet them?
The future of private equity fund performance reporting is as follows: Managers upload portfolio company data to a cloud-based platform where it is collated into a central database that offers a comprehensive...