Southeast Asia cleantech: Shifting priorities?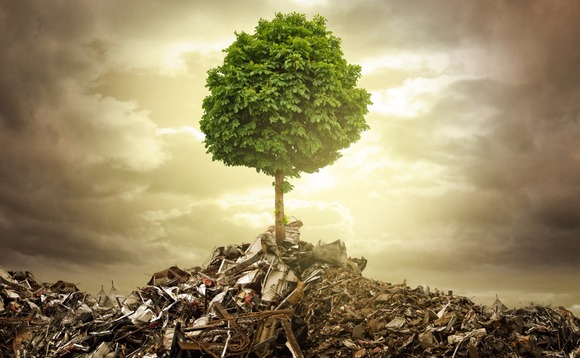 Cleantech has struggled to establish itself in Southeast Asia due to lack of prioritization from both the public and private sectors. But investors can make headway if the projects appeal on a pragmatic basis
When Nikunj Jinsi, global head of venture capital at International Finance Corporation (IFC), looks at the environment for cleantech development in Southeast Asia, he sees a mentality that is not welcoming...