Hony's bumper raise sparks concerns about China fund sizes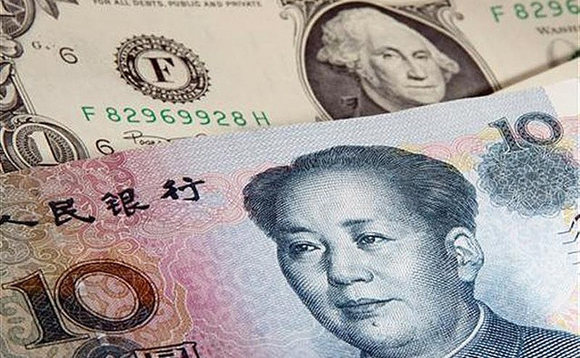 How much is too much? Hony Capital set the benchmark for the string of large China-focused funds expected to launch in the next year or so as it closed its fifth vehicle at $2.4 billion. Hony Capital Fund V took barely four months to complete its fundraising, coming in nearly $1 billion larger than its predecessor, which closed in 2008. It is the biggest US dollar vehicle seen in China since Hopu Investment Management attracted $2.5 billion for its one and only fund, also in 2008.
Factor in Hony's second renminbi-denominated fund, which has closed at RMB10 billion ($1.6 billion) - the largest ever independent local currency vehicle - and the private equity firm has more fresh capital...