India control deals: Are you buying it?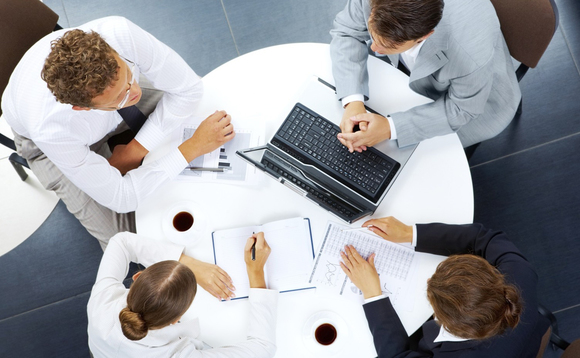 The India private equity buyout thesis is gathering momentum, with economic and generational factors swinging in the industry's favor. GPs must convince LPs that they have the skills to execute this strategy
Sanjay Chakrabarty claims a significant role in two of India's six largest buyouts. The former managing director at Colombia Capital teamed up with Partners Group last year to buy business process outsourcing...