China targets illicit PE fundraising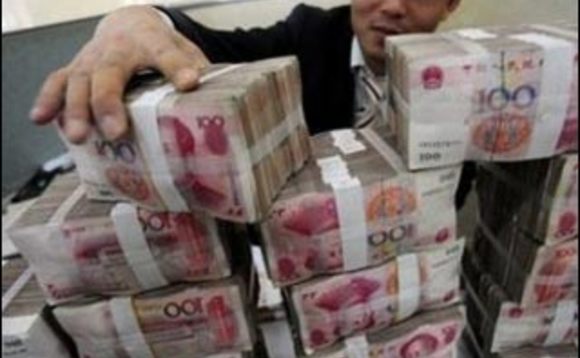 Horror stories of individual investors being talked into committing capital to suspect private equity funds have prompted regulatory intervention in China. But progress is slow and the road is long.
It was inevitable that China's private equity fundraising frenzy would have some unpleasant fallout. Drawn in by the stellar returns promised by pre-IPO investments, individual investors have flocked to...