India's alternative lenders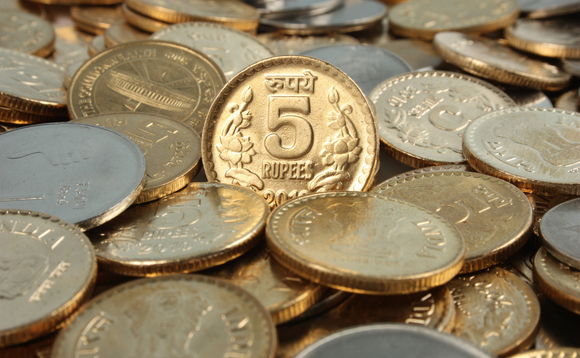 India needs alternative funding channels. A characteristic of most financial sectors in emerging nations is limited product range, which means capital often fails to reach those enterprises with the potential to deliver the best returns. A truck company, for example, might need additional vehicles but its owner has insufficient credit history and the bank isn't confident in its ability to repossess the assets in event of default. This conservative approach means the company goes without.
This is when non-bank financial companies (NBFCs) step into the breach. These entities are largely excluded from retail banking - unable to offer current accounts or checking services, prohibited from...