Value Creation: Shock and awe?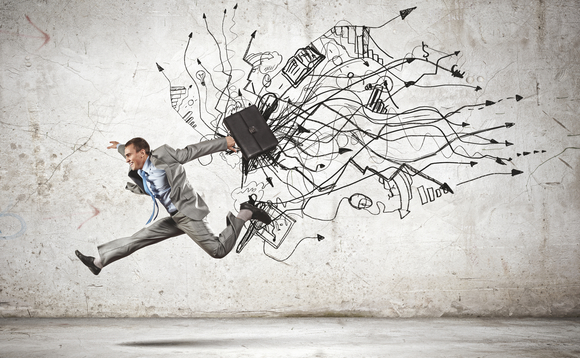 Asian GPs are building up their operational resources to support portfolio companies, but the true value of expertise is knowing when and where to make influence count
A few years into an investment the deal executives at Pacific Equity Partners (PEP) are grilled by an internal operating committee on whether it is time to exit. The Australian GP buys underperforming...