INCJ: Collaborator or competitor?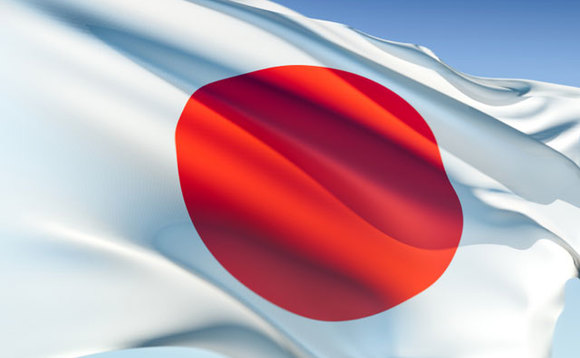 The Innovation Network Corporation of Japan (INCJ) has always divided opinion. The government-run entity, which operates with the support of local corporations, is intended to support new growth businesses.
Last week it committed $680 million to Toshiba Corp's takeover of Swiss electronic-metering company Landis+Gyr. INCJ's role is essentially to provide liquidity to get the deal done. Toshiba agreed...