China: Who's investing?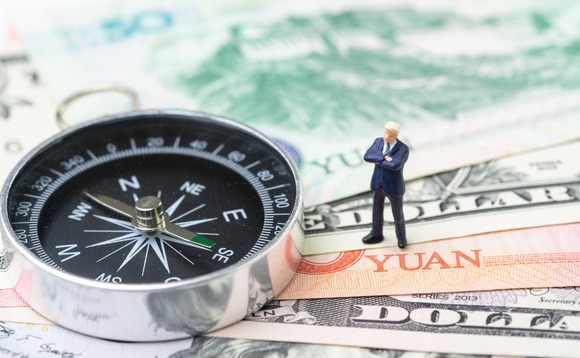 Private equity investment in China remains in the doldrums yet local investors claim to see green shoots. Where, when, and how they engage with the market is likely to differ from previous cycles
China's Labour Day festival in early May is expected to trigger a consumption boom – and provide a positive addendum to a first quarter in which GDP growth came in at 4.5%, exceeding the most optimistic...