Asia co-investment: Gun-shy LPs?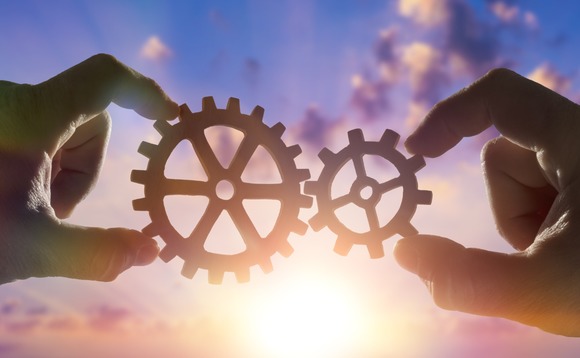 Overallocation, risk aversion, and troubleshooting existing deals have prompted some LPs to pull back from co-investment in Asia. Others are willing to step in, but the market is selective
Potentia Capital can draw on AUD 220m (USD 148m) in co-investment to support its pursuit of Nitro Software, a listed Australian software developer. The private equity firm submitted its first bid last...