India exits: Sustainable trend?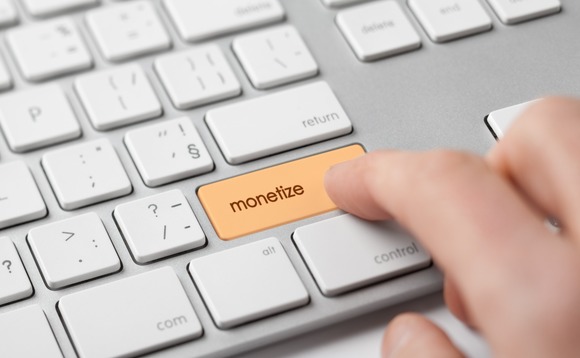 GPs saw abundant exits in India in 2021 and the flow continued last year even as other markets stumbled. Investors must assess the merits of various contributing cyclical and structural factors
Indian digital payments platform PhonePe raised USD 350m earlier this month at a pre-money valuation of USD 12bn. Two years ago, it was worth USD 5.5bn. Arguably the most striking aspect of the deal featured...