4Q analysis: Who wants China?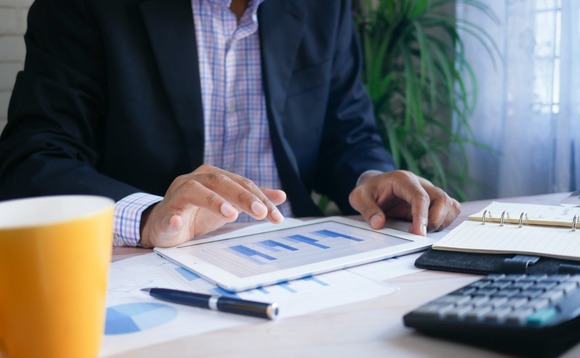 Pan-regional GPs get traction by highlighting their Asia ex-China credentials; buyouts rebound as growth capital – and China – continue to recede; India impresses with bumper exit proceeds
1) Fundraising: Pan-regional diversification drive How do you raise a pan-Asian fund in the current environment? Maybe de-emphasize China. There were two significant first closes in the final quarter...