Portfolio: CBC Group and Ensem Therapeutics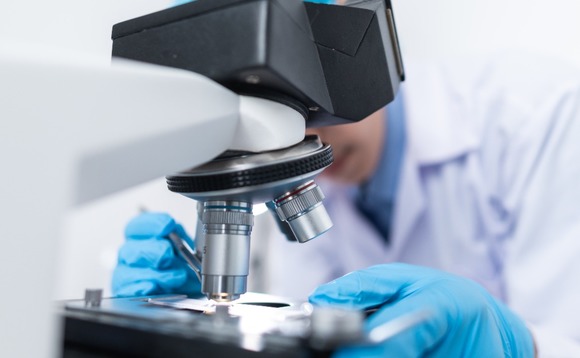 CBC Group plans to allocate USD 300m from its latest flagship fund to a biotech incubation platform. Artificial intelligence-enabled drug discovery player Ensem Therapeutics is an example of what it wants to achieve.
The disruptive impact of artificial intelligence (AI) on drug development has been profound. It is increasingly used to accelerate the initial stages of the discovery process – predicting novel targets,...